David McLimans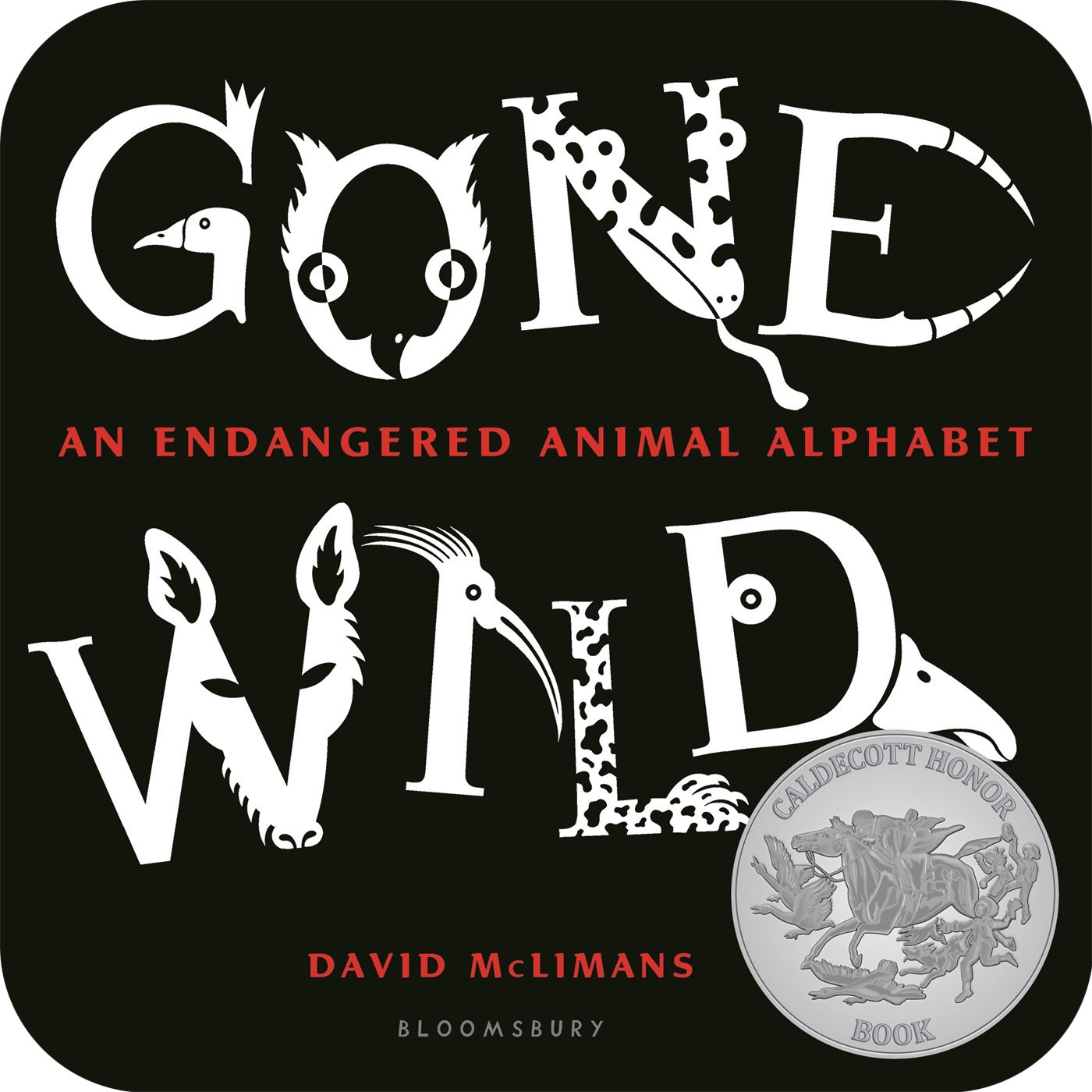 This truly special alphabet book is filled with a stampede of wild animals, from Chinese Alligator to Grevy's Zebra--and they're all so rare, they're endangered. David McLimans's bold and playful illustrations transform each letter into a work of art, boldly rendered with animal characteristics, including scales, horns, and even insect wings. Once you take this eye-opening safari, you'll never look at letters or animals the same way again. This zoological adventure--and winner of a Caldecott Honor medal--has been reformatted as a board book perfect for babies and younger children.
Gone Wild is a Caldecott Honor Book, a New York Times Best Illustrated Book of the Year, and an American Library Association Notable Children's Book.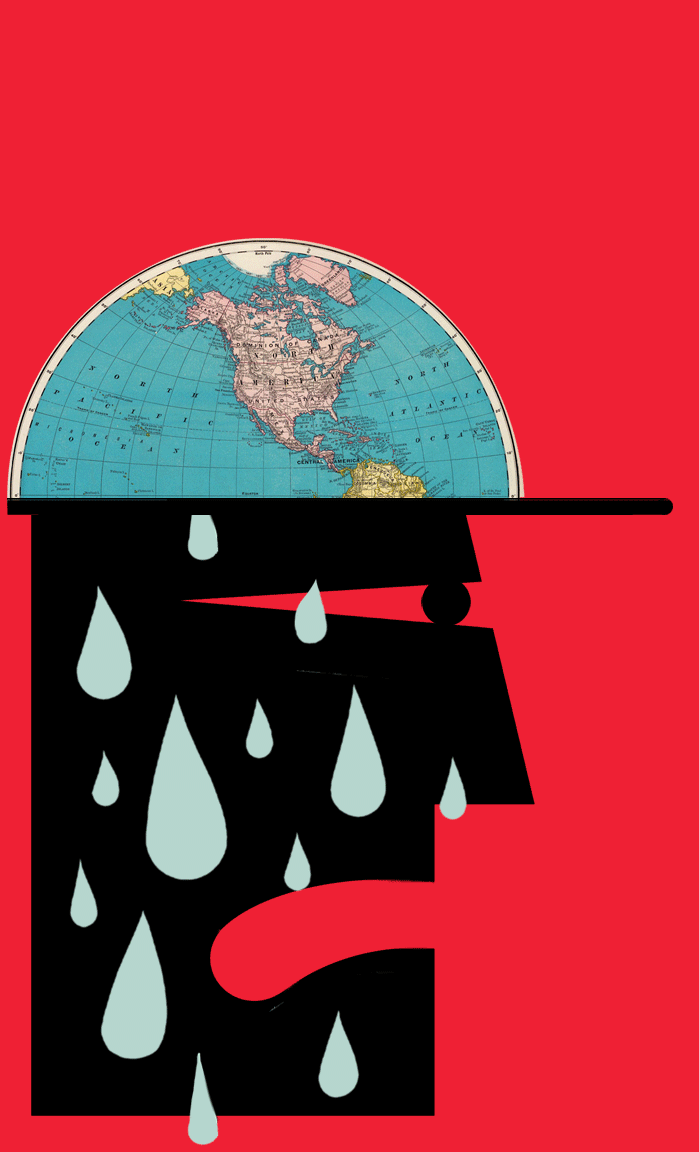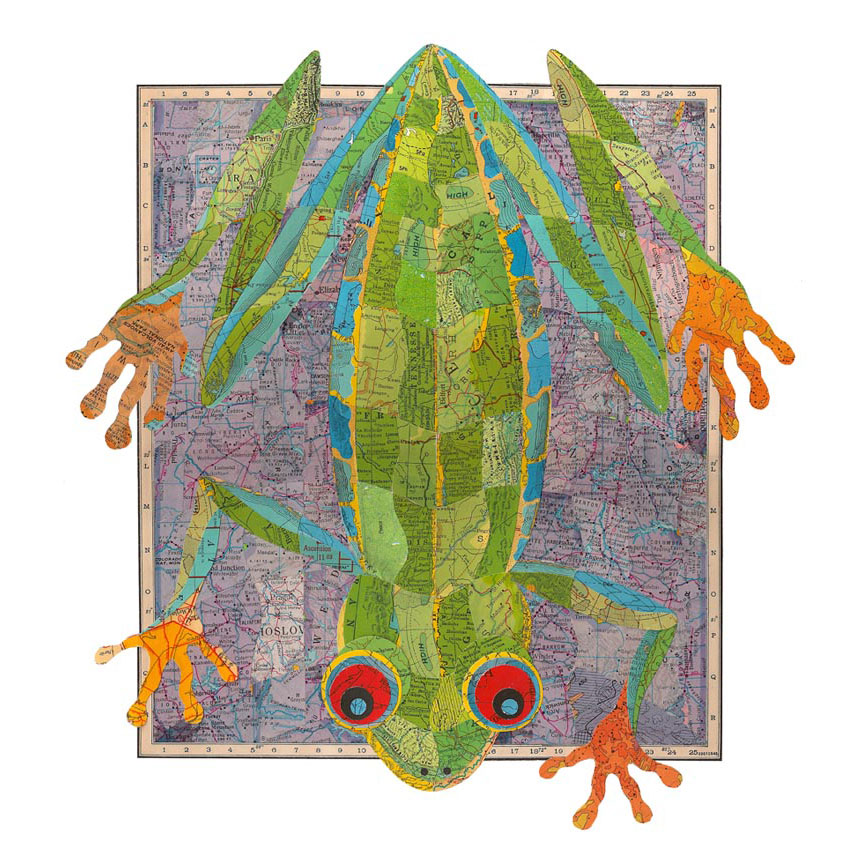 Woodland Pattern Book Center celebrates the
life and art of David McLimans.
This exhibition includes a selection of the artist's exquisite collages, gently humorous sculptures made with found materials, book sketches, and sophisticated editorial illustrations. McLimans' children's books, including Gone Wild: An Endangered Animal Alphabet (2007), recognized as a Caldecott Honor Medalist and a New York Times Illustrated Book of the Year, will be available for browsing in the store.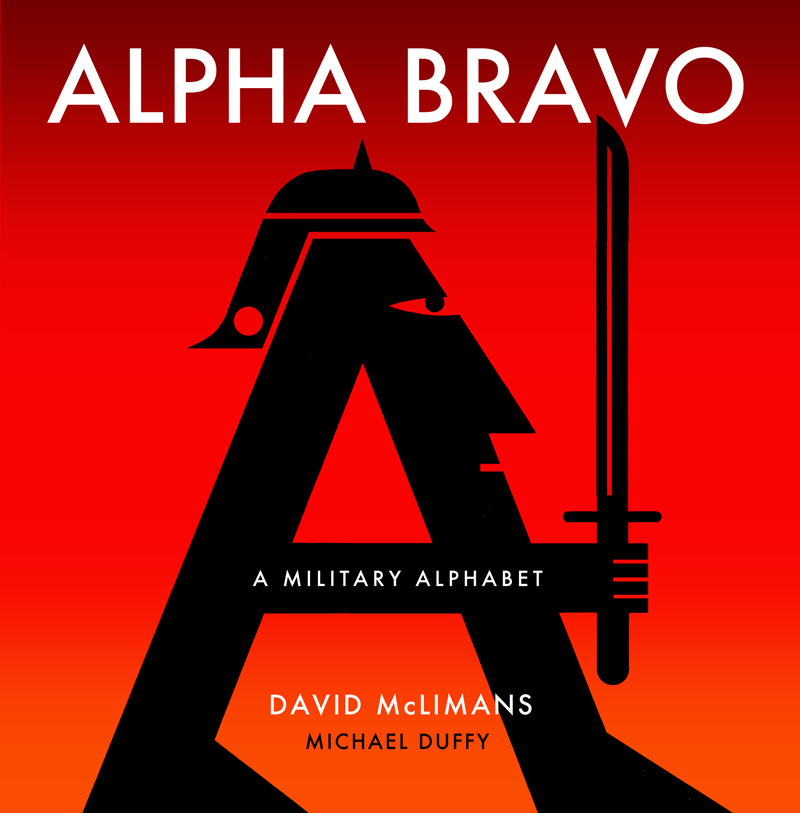 ALPHA BRAVO: A collaborative book project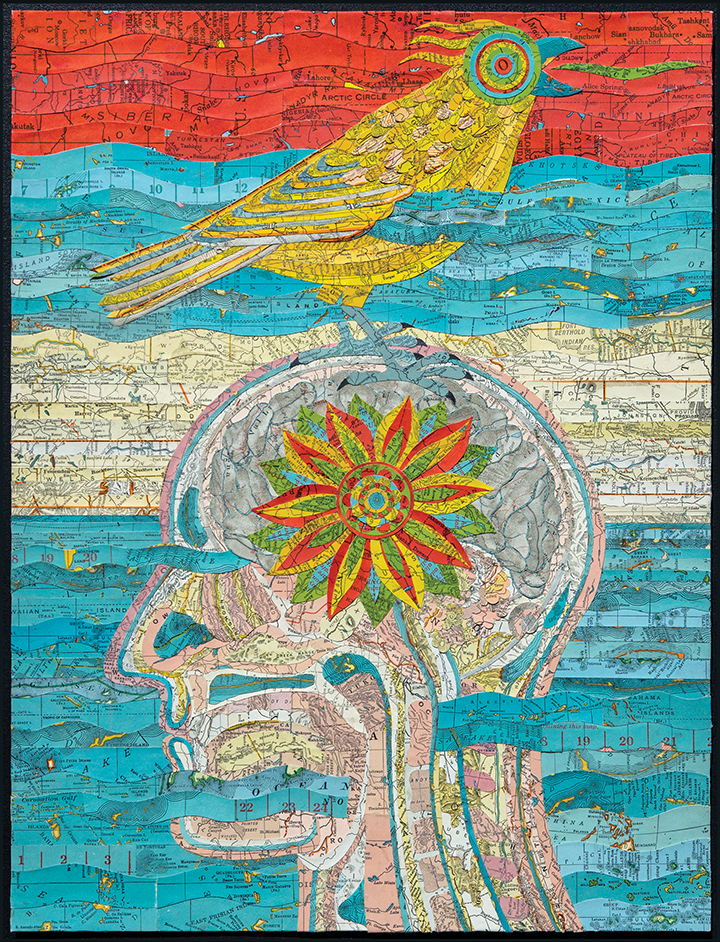 Patrick Flynn remembers David McLimans and his work.
David McLiman's illustrations have appeared in many national publications including The Washington Post, AIGA, Time, The New York Times, The Progressive, The Atlantic Monthly, and Harper's Magazine.
He has won the Award of Excellence from the Society of Newspaper Designers and a Certificate of Excellence from Print Magazine, for his editorial illustration.
Editorial Illustration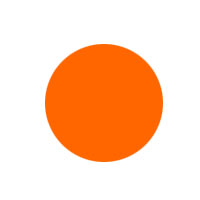 THE RETURN OF THE NON-RETURNABLES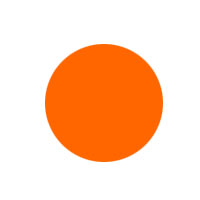 STUFF DAVID DIDN'T NEED TO SEE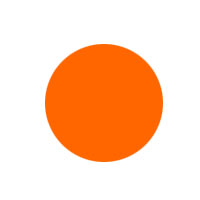 Isthmus Magazine on David's life and work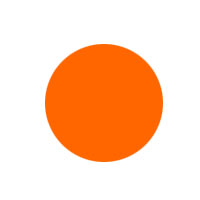 Patrick Flynn remembers David for the Baffler